American Legion Decals
---
Rider Decals
We have Rider's Decals available for $5.00.  See bartender or Joe Moll to purchase. See pictures below.  This one is nicely displayed on s motorcycle.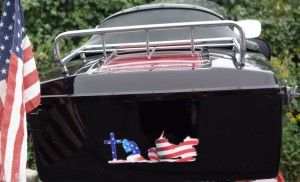 License Plates
Our Post 950 has Nice new License Plates for Sale.
Cost is $10.oo  Ask at the Bar to Purchase a new plate.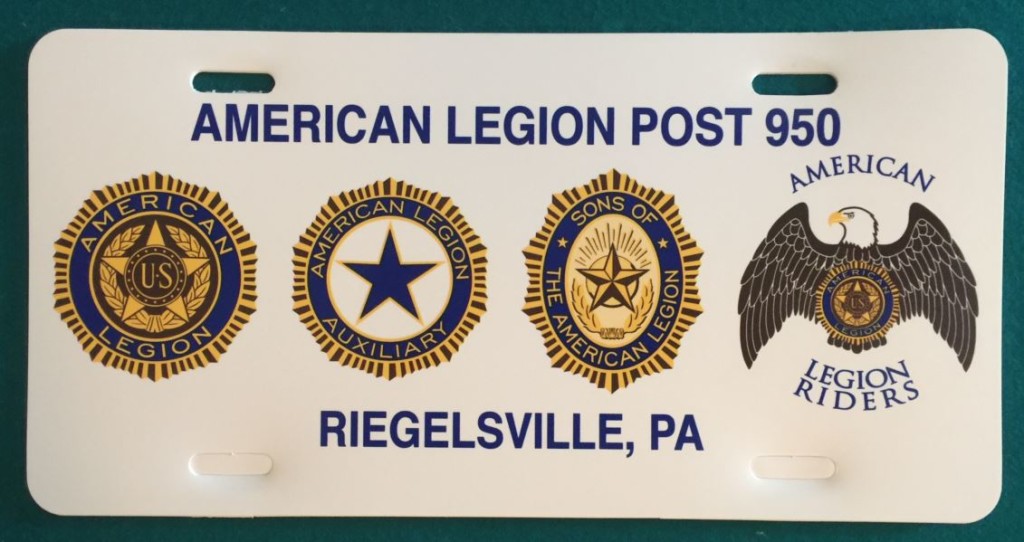 Koozies
Support Your Local Legion Riders Koozies, $5.00 each.  Keep your beverages cold all summer!
Available at the Bar and will also be available at our Rides.