Please click on the images below to see the Photo Gallery for each event.
It was a beautiful day to attend the Washington Crossing Veteran's Day Ceremony and Honor All Our Veterans. Thank you for your service and God Bless!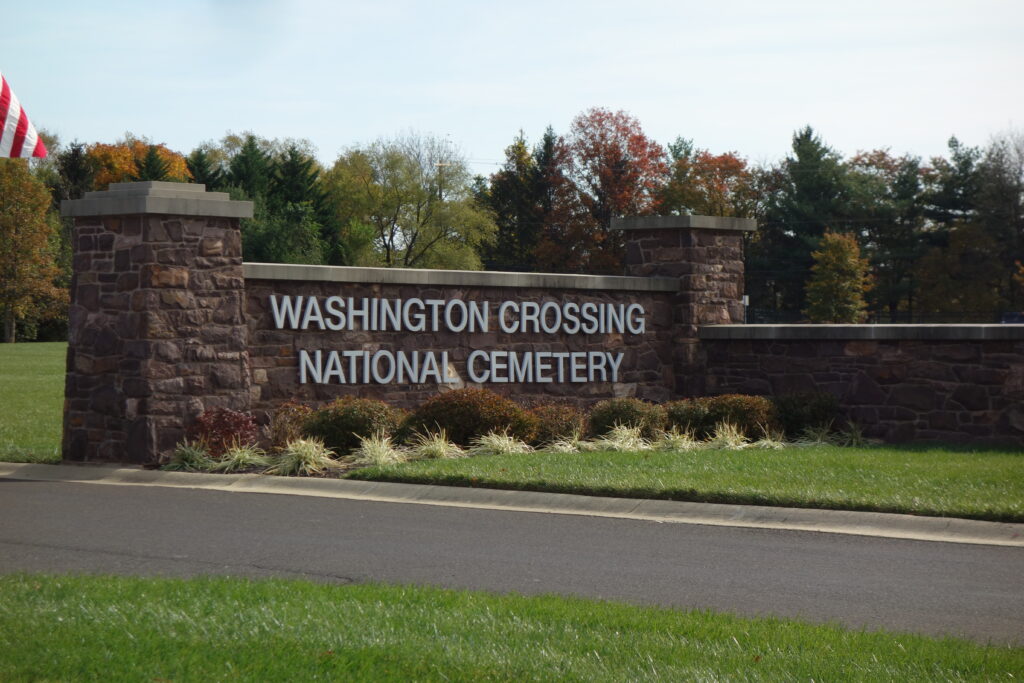 American Legion Riders Escort for one of our SAL and Rider members, Randy Fair, on Friday, October 8, 2021.     Randy was the SAL Squadron 950 Adjutant.  He was very active in the Legion and always enjoyed helping out.  He will be missed by all.  Rest in Peace Randy.
American Legion Riders Unit #950, Ride to Wind Gap and Roseto Legions, September 26, 2021.  Thank you for your hospitality!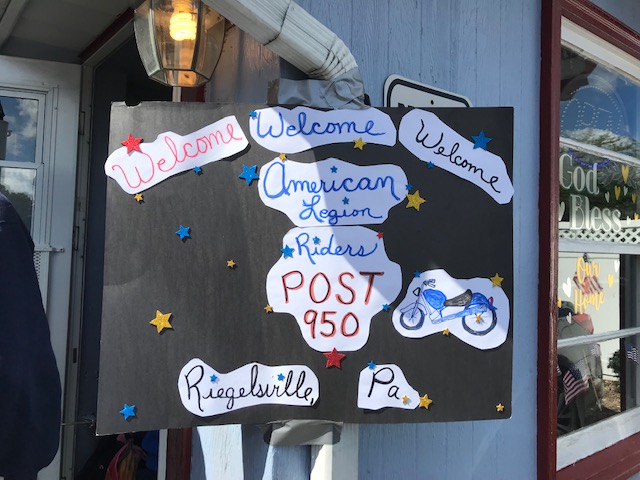 American Legion Unit 950, Riegelsville's Annual Picnic was a huge success!  A lot of people and fellow riders enjoyed the beautiful day.  50/50 and about 57 Tricky Tray items raising $3084 which was donated to Battle Borne.
THANK YOU EVERYONE FOR YOUR HARD WORK AND PARTICIPATION TO MAKE THIS OUR BEST YET!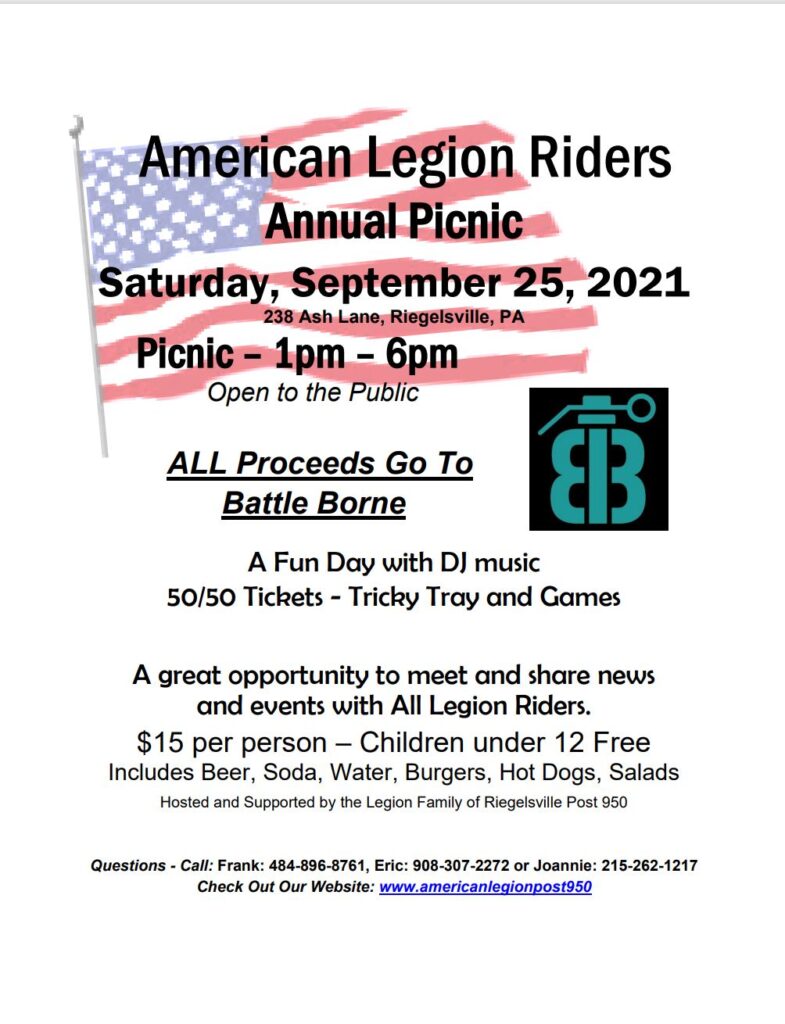 American Legion Unit 950 Installation of Officers was held on Monday, September 13, 2021
American Legion Riders 950 attended the ALR 242 Quakertown Ride for Veteran's after stopping by the Sons of Blackwater Patriots and Paws.  The Riders and the Legionnaires presented the Patriots and Paws with a $600 Donation.
It was a hot day with 4 bikes, 1 passenger and 2 Veteran's from Post 950 Riegelsville attending the Semper Fi Fest.  Great Pork and an excellent band.  The Lady who sang God Bless American did an awesome job!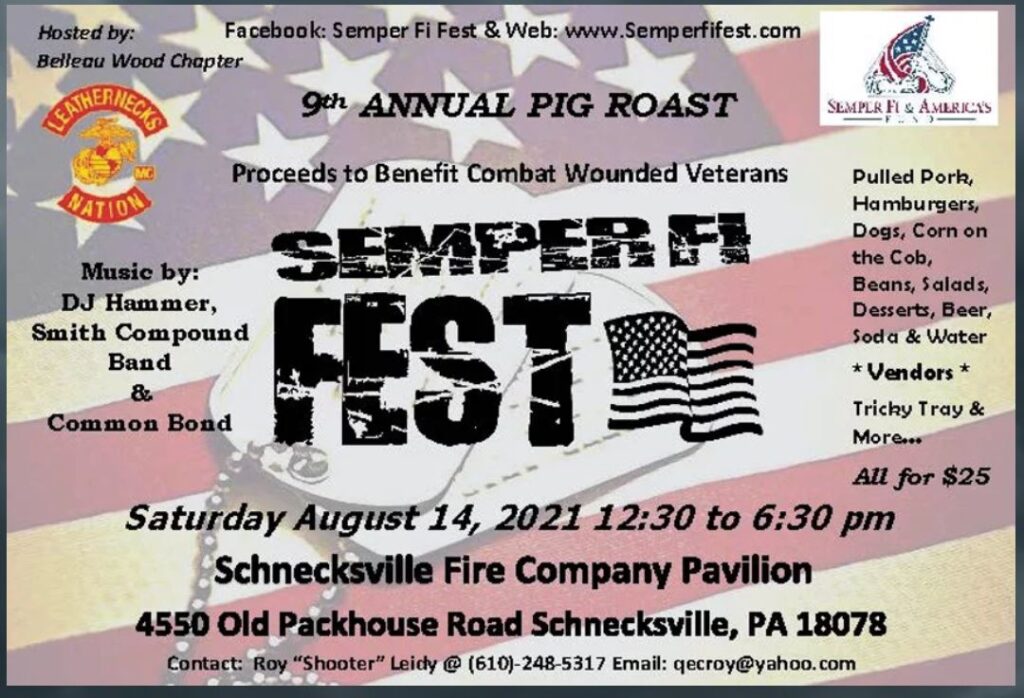 Happy 80th Birthday George!  May you have many more!
Had a great day of Riding with a great group of people!   8 Riders, 3 passengers and 1 guest from Riegelsville Post 950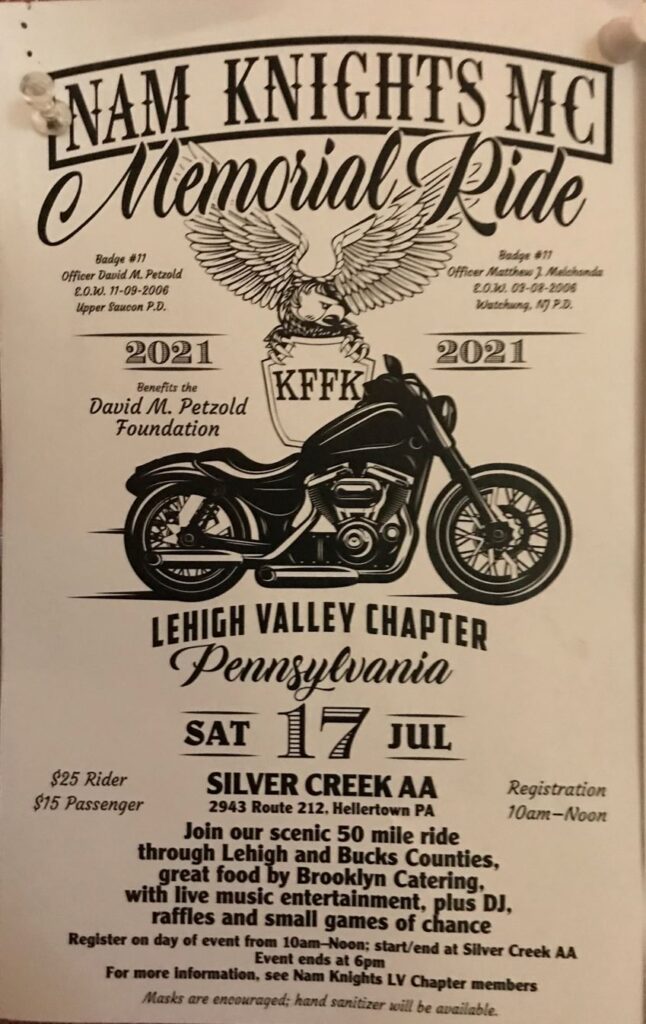 It was a great day to Ride to the Washington Crossing National Cemetery on Memorial Day, Monday, May 31, 2021, to Honor our Veterans.  A Special Honor for Parents of some of our members.  God Bless our Veterans!
American Legion Post 950 Honor Guard Honored our Veterans at several sites.  It was the coldest and rainiest Memorial Day in the last 50 years.  But that didn't stop our Legionnaires, Auxiliary, SALS and Riders from Honoring our Nations Best.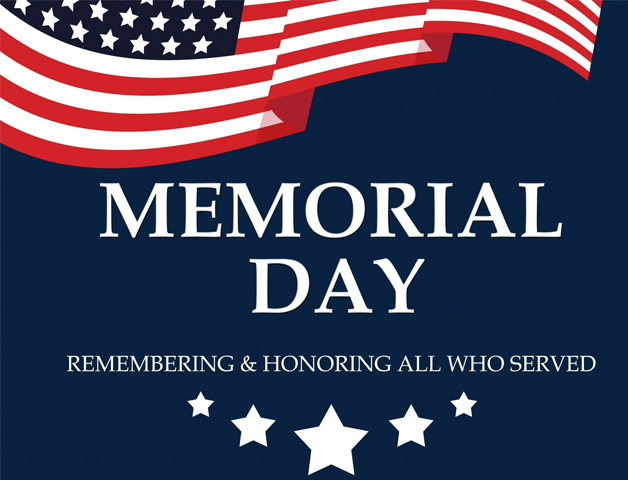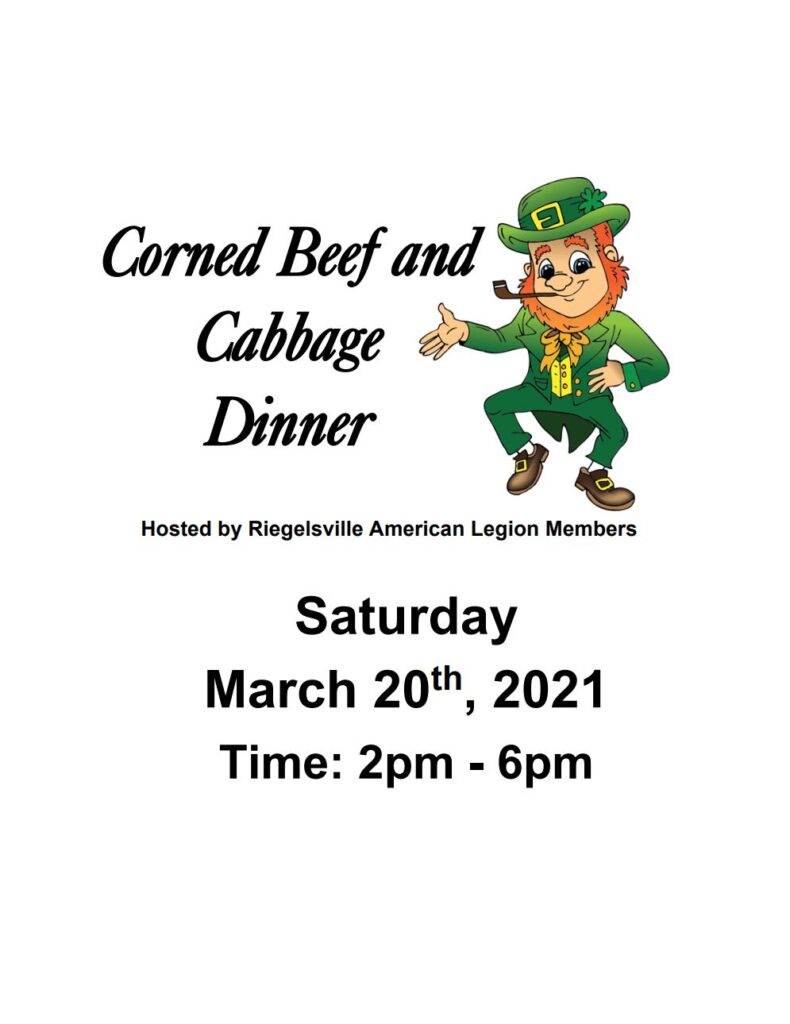 It was a chilly windy day to start  but turned out to be a really nice day.  Gilbert Legion Post 927 greeted us with cheeseburgers and beers.   There were 9 bikes and 13 riders.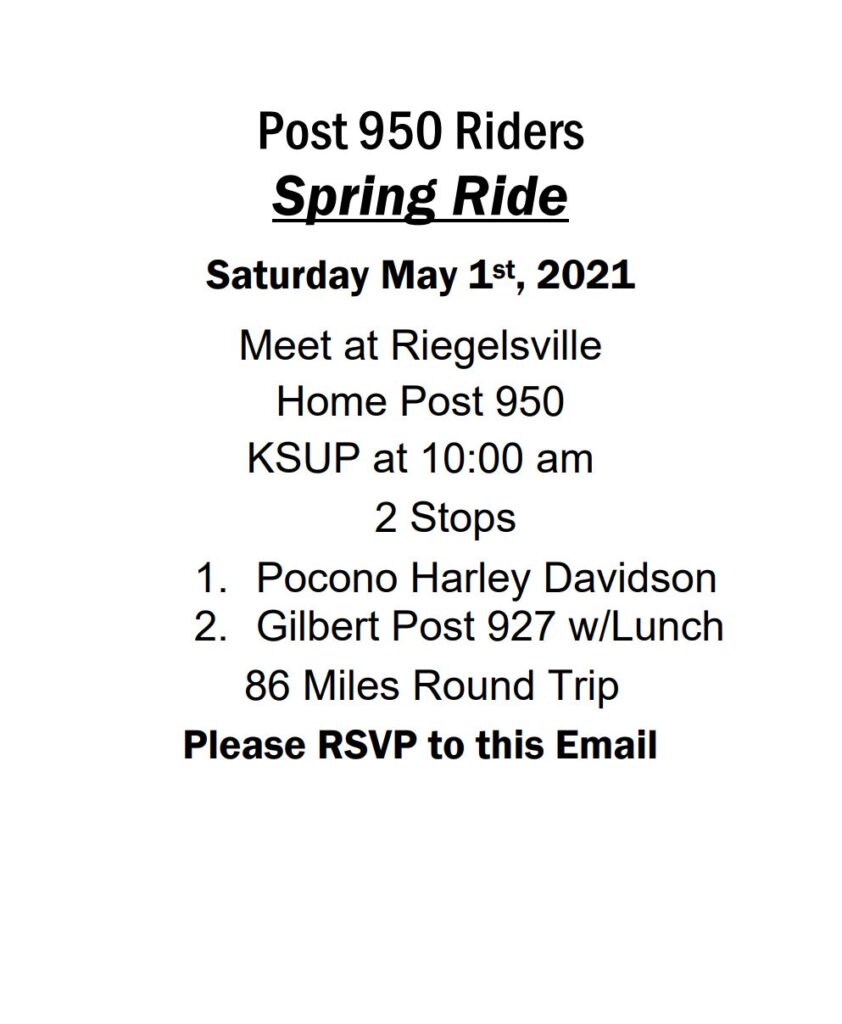 This year's Meat Raffle had to be scaled down because of the COVID-19 Pandemic.  However, we are still raising money to support our Veterans.  THANK YOU Everyone who supported this Raffle.
This year we had to downsize our Annual Meet & Greet Picnic because of the Covid-19 Pandemic to include Post 950 members only.  It was a very hard decision.  We had 16 bikes and 22 passengers that rode to the Slatington Legion (in between rain drops).  It turned out to be a very nice day and was really glad to see so many members come out for some comradery while social distancing.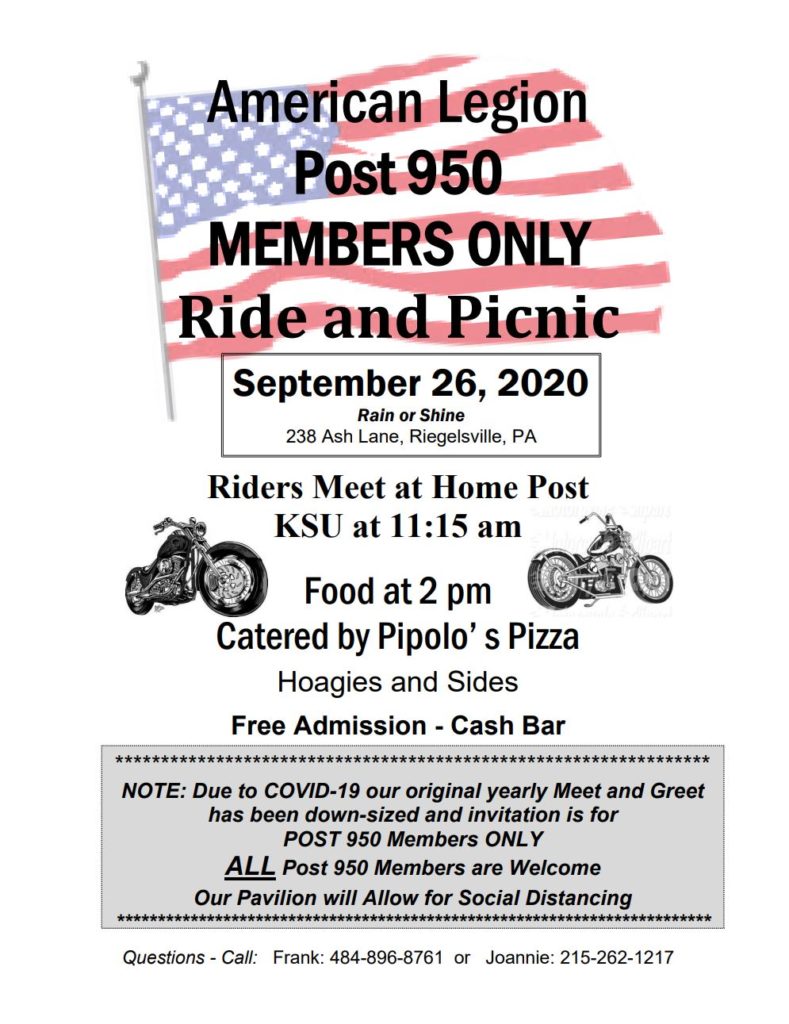 ALR Post 950 attended the Nam Knights Picnic, 1 bke, 5 people from our Post.  Can't wait til this COVID-19 gets under control.  It was a fun time!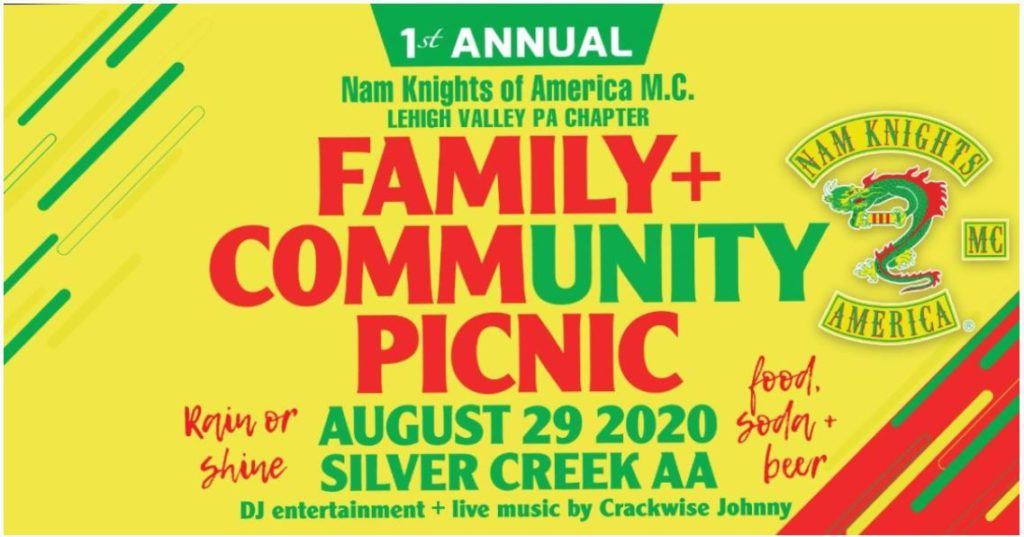 American Legion Post 950 Riegelsville Honored one of our fellow Veterans, Vietnam Army Vet, William Smith.  Due to the COVID-19 Pandemic the Memorial Service was held on August 1st, 2020.  Thank you for your Service Bill Smith!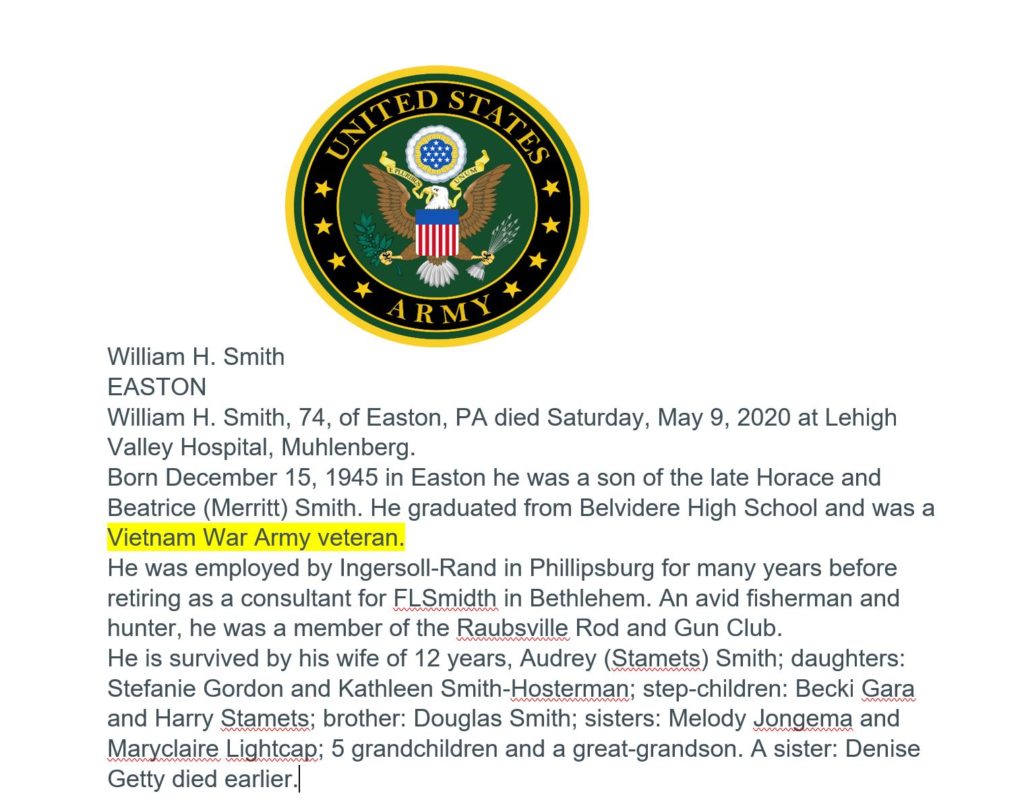 Battle Borne and the  #IronMulePA. hosted a fundraiser  in July which produced a very generous donation for Battle Borne.  Thank  you for participating and making a contribution to their cause for our Veterans.
American legion Riders Post 950 Rieglesville rode the to the Washington Crossing National Cemetery to pay tribute to our Veterans on Sunday, May 25, 2020.   A special remembrance to 4 of members' parents, Rob Pennel, Joe & Jon Moll and Chris Dietrich.  There were 16 bikes (riders) and 8 passengers for a total of 24 people. 
A special Thanks to Rob Pipolo for inviting us back to his home for food and drinks after the ride.
American Legion Post 950 Riegelsville Memorial Day Tribute to our Veterans on Sunday,   May 24, 2020.  We could not have our Annual Parade and Picnic because of Covid-19 Quarantine but we still Honored our Veterans. 
(There are 2 videos in the photo album, click on them to hear the salute)
St. Patty's Day Basket of Cheer and Corned Beef & Cabbage Dinner.   Great food and Fun was had by all!
American Legion Post 950 made a donation to Girl Scout Troop 8030 for 150 boxes of Girl Scout cookies for our Military (Operation Cookie Drop).
2020 Chili & Soup Cook Off – 11 entries, lots of excellent food and fun, eating and socializing!  Congratulations to the winners:  Donna Fair-Crab Corn Chowder, Nicole Tracanna-Cowboy Chili, and Wendy Cain- Sweet Potato Chirozo Black Bean Chili.  50/50 Winner was "Nutzie"!    Thank you Everyone for a Great Time and Great Food!